Lash Print Illustrated Bag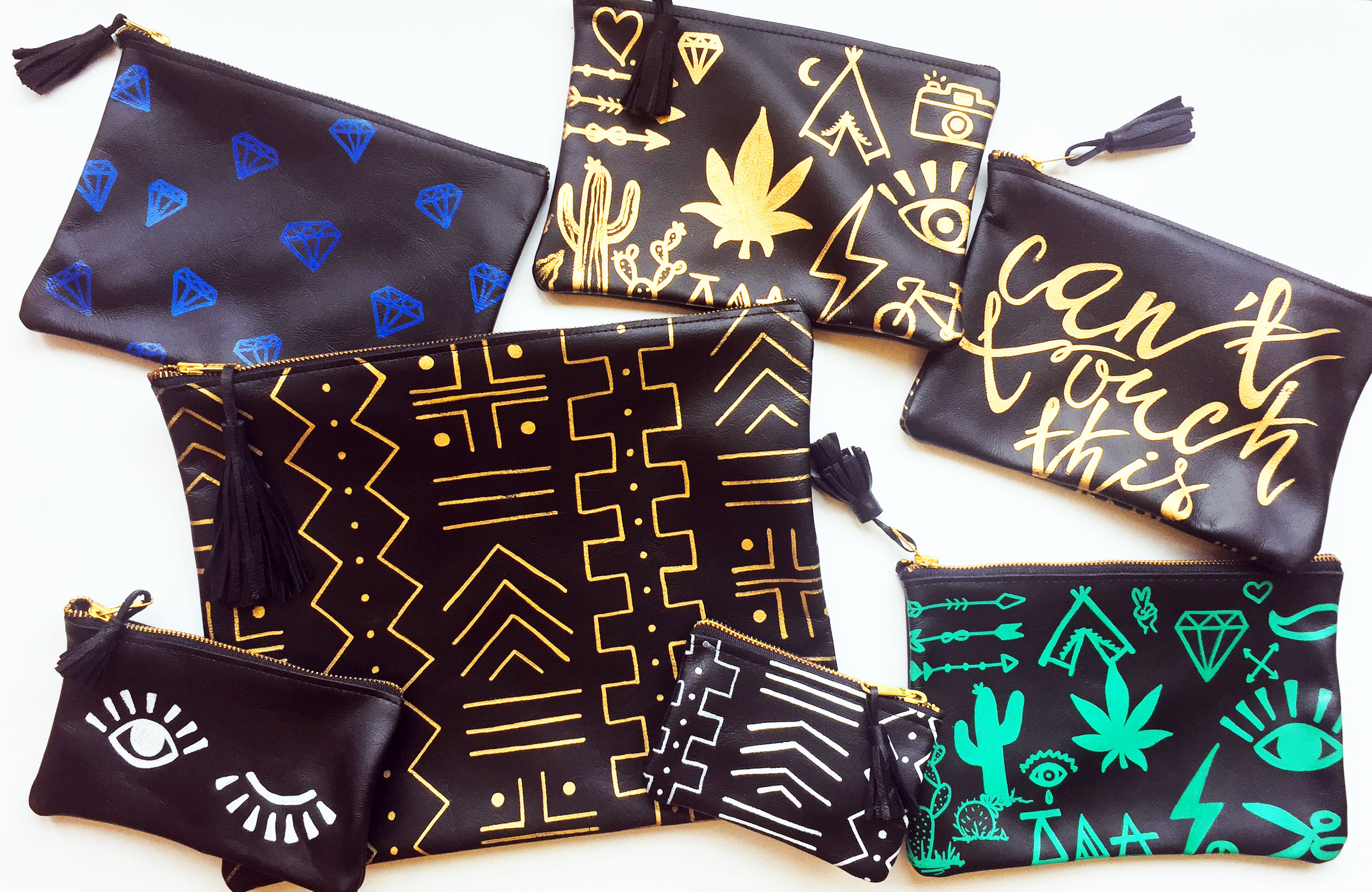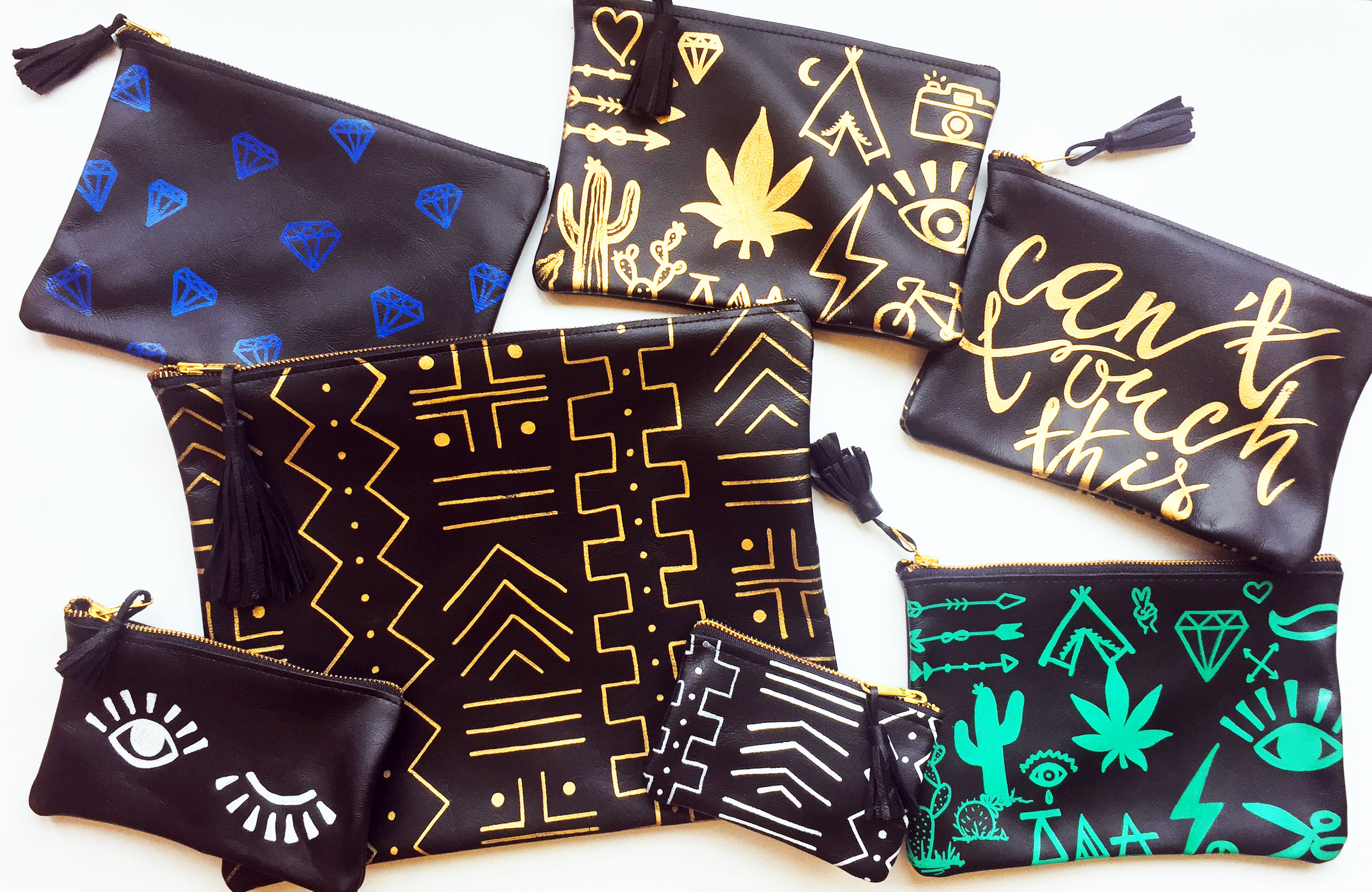 Lash Print Illustrated Bag
These little bags are so functional! They're great for uses like make up, toiletry and travel bags. Use them inside your larger bags for organization of business cards, coins, tech stuff like flash drives, camera gadgets, phones chargers and other knick knacks. They're even cute clutches on the run!
-
Hand Painted // Genuine Leather
Hand-made Leather Tassel
Brass Zipper
-
SMALL (3x4"): business cards, head phones, coins, meds, etc.
MEDIUM (6x9"): iPad mini, make up, tech stuff, etc.
LARGE (10.5x13"): MacBook, laptop, papers, folders, etc.
PENCIL CASE (4x12"): pens, pencils, art supplies, etc.