Vegan Fur Circle Scarf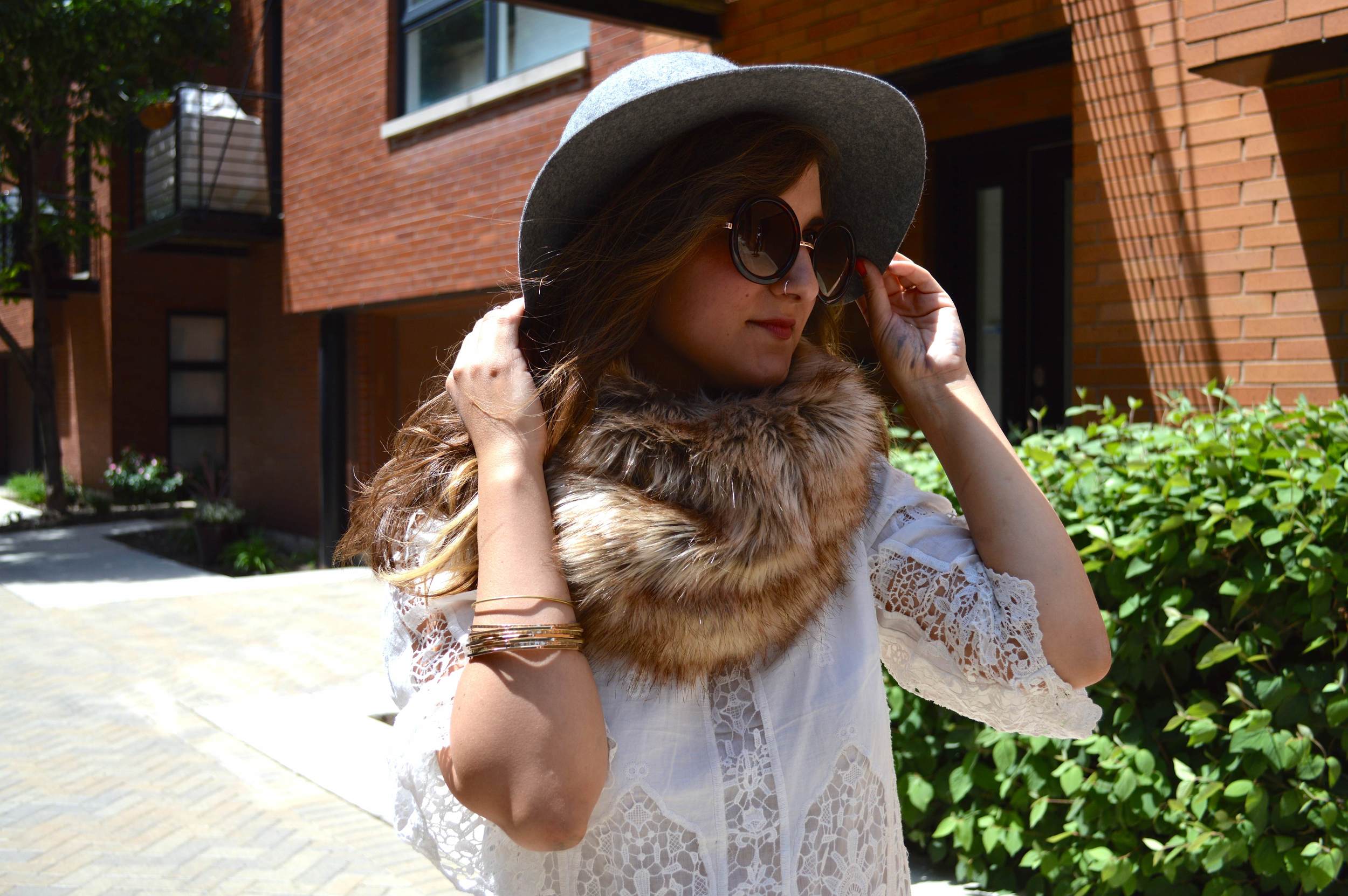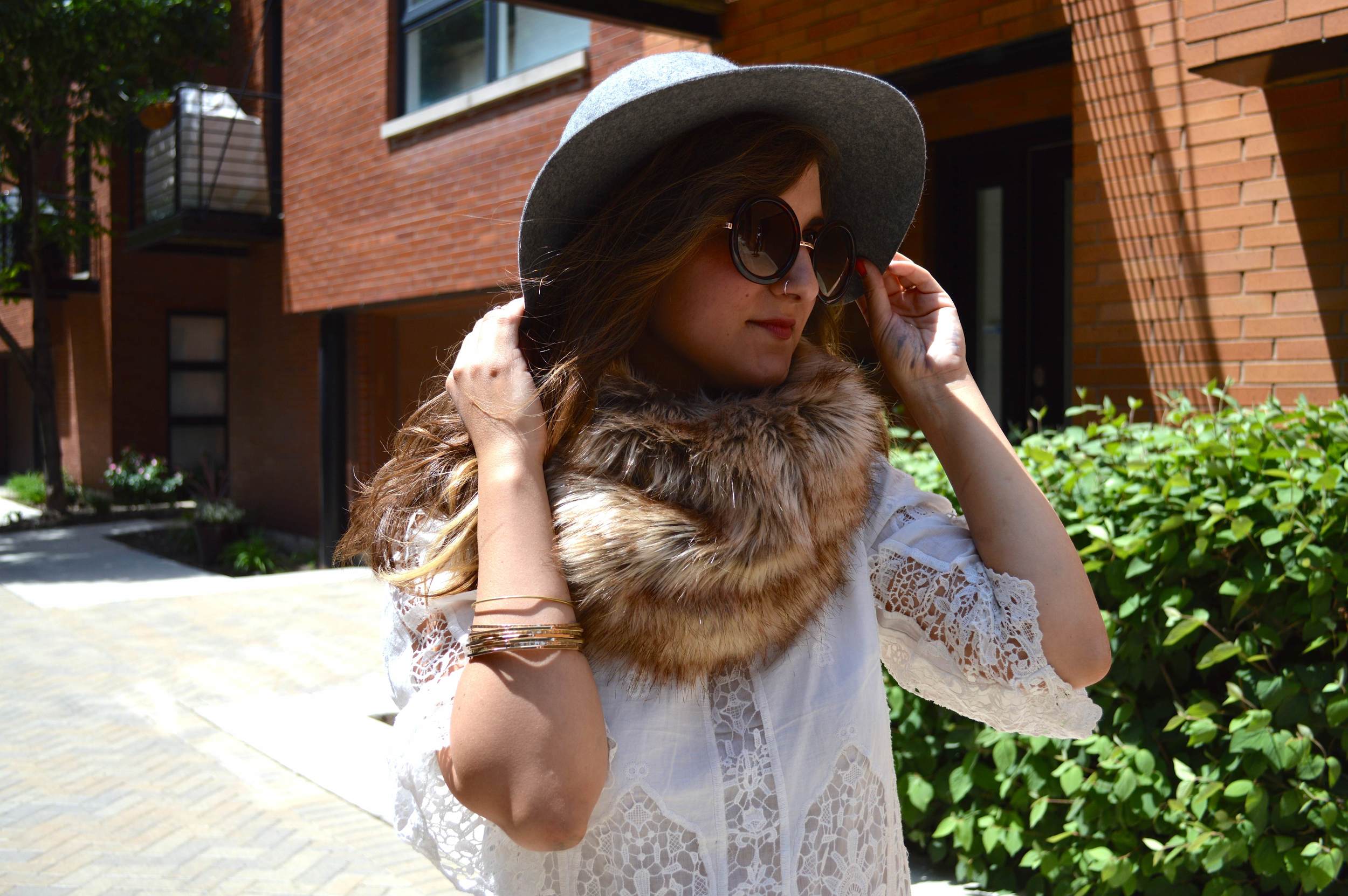 Vegan Fur Circle Scarf
THE ORIGINAL vegan Fur Circle Scarf. So glam, so animal friendly. This infinity scarf has been a best seller for liv+work many seasons running. Washable faux fur and hand-dyed silk lining are a great combo for this versatile accessory. So warm during the winter, and perfect during those transitional seasons like Spring when a heavy coat is just too much. Pair this scarf with a cocktail dress or pump up a basic tee and jeans! Wear around the neck as a snood scarf or gracing the shoulders.
Vegan + Washable Faux Fur
100% Silk, Hand-dyed Lining (lining colors vary)
*Easy wash and care! Turn inside out. On first wash, wash alone (in case of slight shedding from production), then with whatever else. Can use a mesh laundry bag but not required. To dry: air dry. To fluff: use fingers, or pop in dryer on low or no heat for one minute only-- a hair drier does the trick too!