Tank Crop Top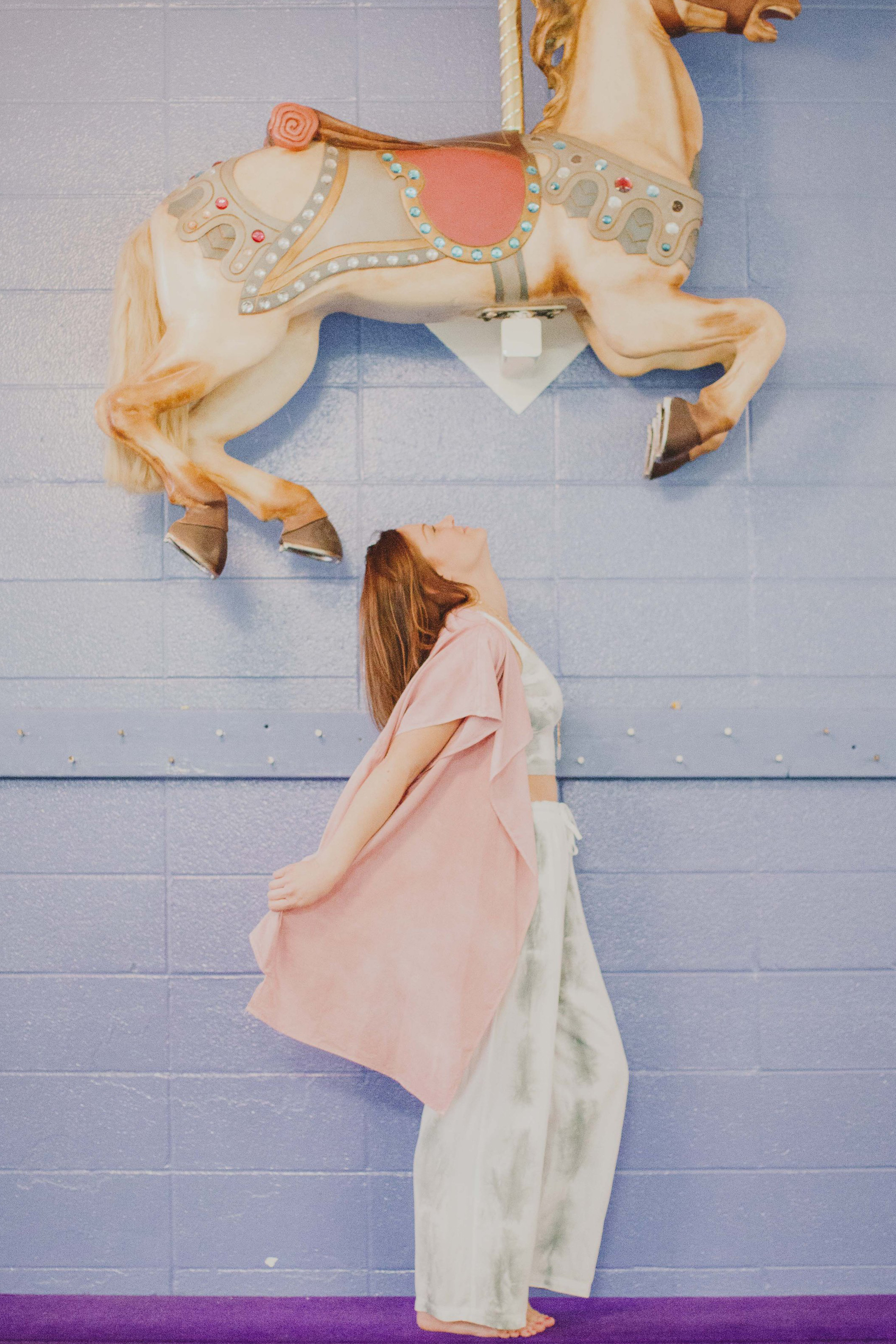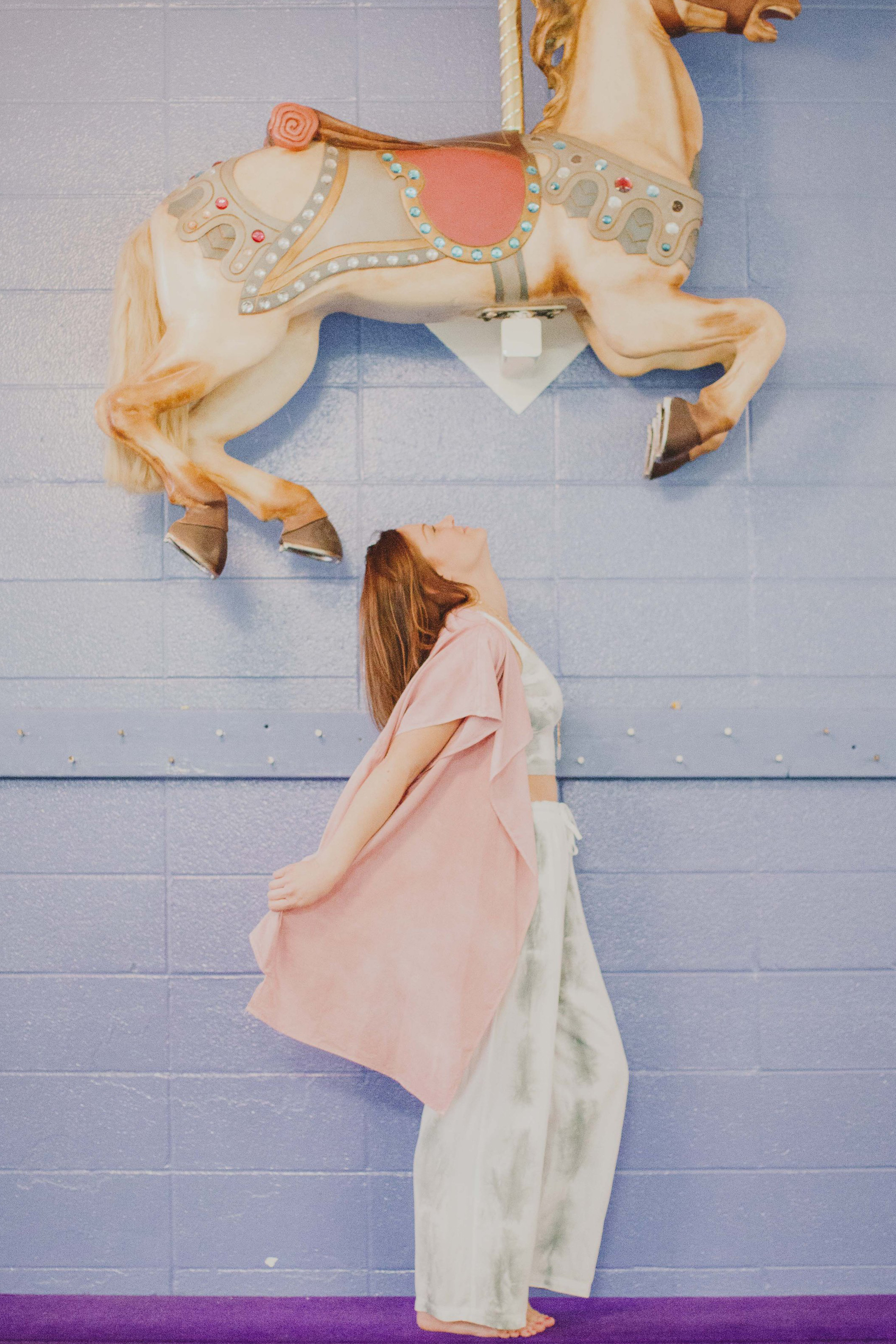 Tank Crop Top
The go-to crop when looking to flirt up any outfit. A little shibori, a little midriff. Hand-dyed to add rings of shibori and color variation. Its form fitting, mega stretchy and comfortable. This top fits any body type. Wear as a crop top or as an activewear sport bra.
Paired with: Rose Pink Kimono // Breeze Pant
*Since each piece is hand dyed, this product may vary slightly in shade of color and design, making yours one of a kind! Lucky you!